If you're looking for free interactive explanations to LSAT logic games, you've come to the right place.
This game is from PrepTest 58, which was administered in September 2009. The pencast form is pretty good for showing how a 180 LSAT test-taker attacks the logic games section and has 15 minutes to spare.
Questions 7-12 make up a rare causal chain game, which is a subset of the assignment strand that can be tackled in many different diagrams, but we think ours is the most efficient. It also has a two limiting rule conditions which make the game easy to finish in less than five minutes.
The general task is to determine which parent-employees volunteer to help set up a company's on-site day care. As can be expected (on the LSAT at least), the parents do not get along and are extremely cliquey. The game centers around whether Felicia, Leah, Masatomo, Rochelle, Salman, Terry, and Veena can get along in a focus group.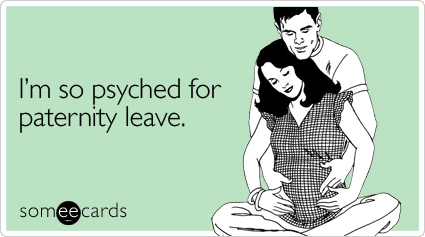 At least two of the seven employees potentially included are men. Paternity leave is still a hot topic in Big Law, where men get about half as much time off as women.
September 2009 LSAT PrepTest 58 LG 7-12